SAVE 10% OFF THROUGH JULY 2023
SAVE WITH SINCLAIR THROUGH JULY 2023
From now until the end of July 2023, save 10% off all kitchen, bath, closets and renovation projects!
Unleash the potential of your home with Sinclair Cabinets! This summer Cape Coral, we're making it easier than ever to transform your living spaces into functional works of art. 
Imagine cooking in a custom kitchen designed to cater to your culinary needs, relaxing in a bathroom that feels like a personal spa, or organizing your life with custom closets tailored to your storage needs. And with our renovations, any room in your house can become the space you've always dreamed of.
At Sinclair Cabinets, we pride ourselves on delivering top-quality craftsmanship, innovative design, and exceptional customer service. Our experienced team will work closely with you to ensure your vision is brought to life exactly how you envision it.
Don't wait to make your dream home a reality. Take advantage of this incredible offer and start planning your home transformation today! Remember, this 10% off offer only lasts until the end of July 2023, so don't delay.
Contact us today to schedule your consultation and start building the home of your dreams. With Sinclair Custom Homes, your dream home is within reach.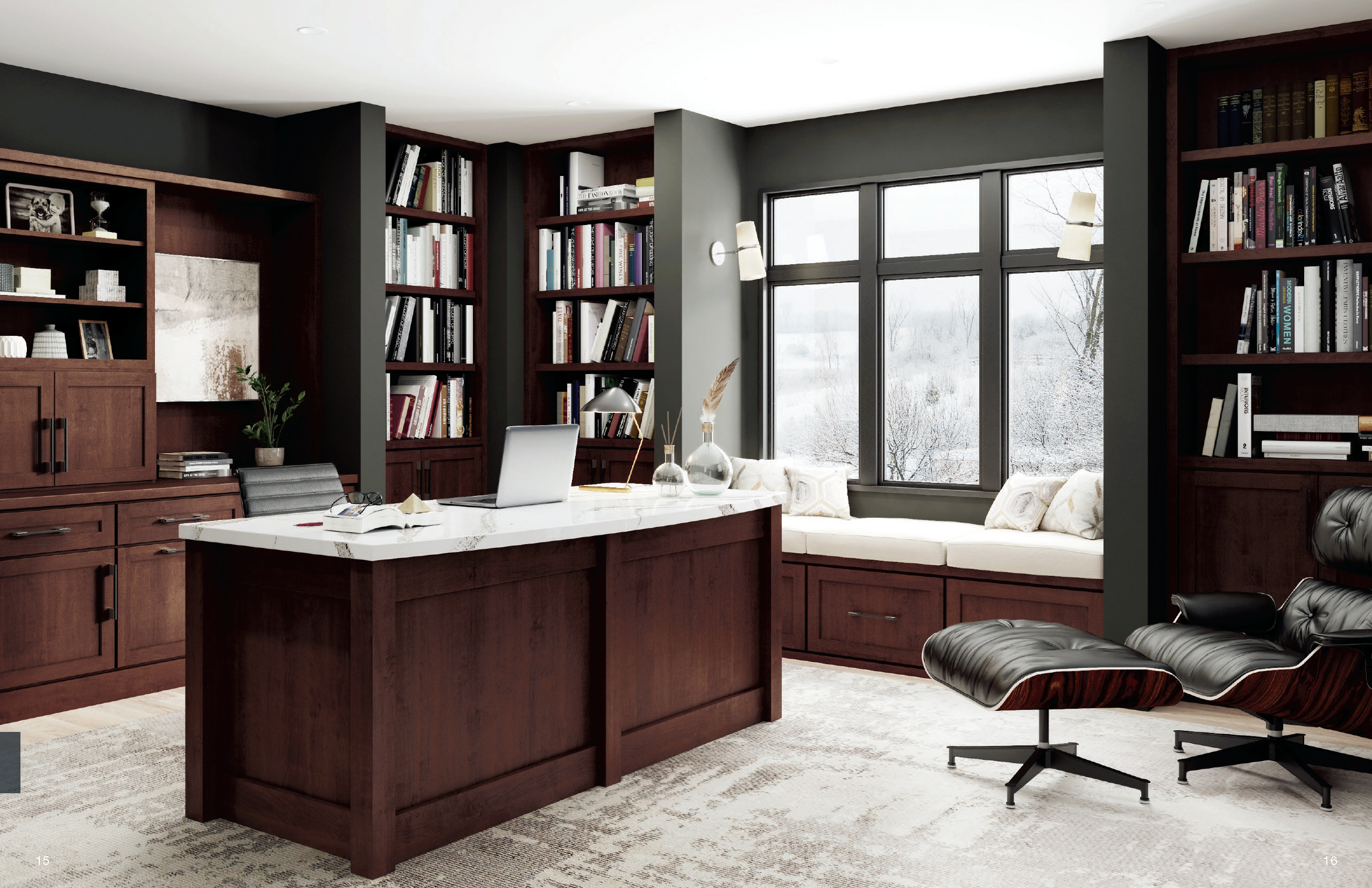 call us at!
(815) 555-5555